Pool Tile
ASE also specializes in Pool Tile Installation.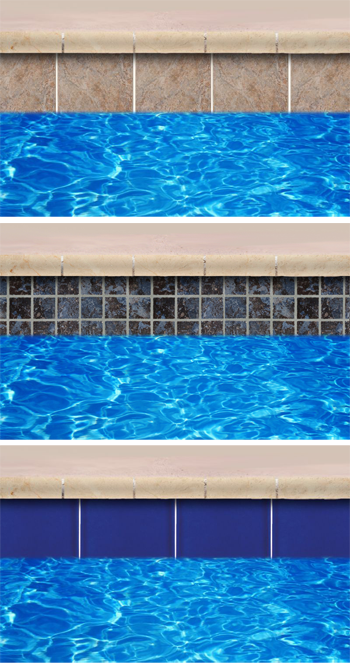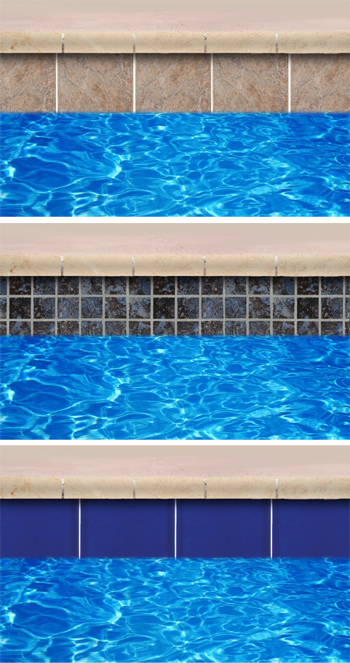 The tile and pavers that you use to complete your pool deck area can really make the "wow" factor for your pool. Not only can it be a complementary extension of your home's décor, but it also can give your backyard a finished look.
There are many types of tile and pavers you can use – the colors, shapes and textures are endless. The great thing is that they can also be found in materials to fit any budget. Some examples are concrete, natural stone and manufactured aggregates.
No matter what you choose as far as Pool tiles, ASE can help you picking the best for your pool area.
If you decide to go with tile for your deck, you will need to choose one that is slip resistant. Tile is also available in a variety of shapes, sizes, styles and colors. Its durability and classic beauty make it a popular choice for homeowners.
A natural stone like travertine is easy to maintain and can add sophistication to any outdoor space. In addition, the rich tones and shade variations can add to its dramatic effect, enhancing the natural beauty. How many times have you gotten out of the pool and the pool deck was so hard it burned the bottom of your feet? One of the main benefits of travertine is the fact that is stays cool to the touch even on the hottest days.
Some pool decks are actually using manufactured aggregates crafted from sandstone and limestone to provide a constant thickness and lasting beauty to the landscape. Calibrated flagstone and SeaStone add different dimensions to your pool area depending on the location and design of the pool. SeaStone brings the beauty of the sea to your home with natural abalone shells. This adds a natural luster and iridescence to your pool with gem like sea shells.
No matter which you decide, take into consideration the colors and textures that will complement your home's décor and blend with other pool features. Don't forget to also take into consideration the wear and tear you will put on your patio (for example, if you have a saltwater pool), as well as how easily they can be repaired and replaced if damaged.